About RTTS
RTTS, based in New York City, is the premier pure-
play QA and testing organization that specializes in
providing automated software and data quality​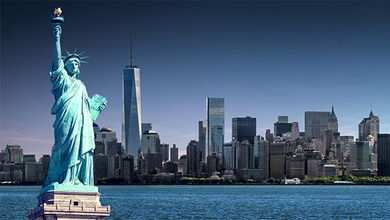 Based in New York, RTTS has been serving Fortune 500 and mid-sized companies throughout North America since 1996. RTTS draws on its expertise utilizing its proven methodology, expert test engineers and best-of breed tools to provide the foremost end-to-end solution that ensures application functionality, scalability and data quality.

Company Overview
RTTS offers full outsourcing of your entire testing needs or can provide you with individual test tool expertise. We offer expert mentoring and education services; along with a proven plan for providing knowledge and skills transfer.
Learn More
Careers
RTTS offers career opportunities for creative, motivated, and talented people. Our casual, yet exciting, work environment fosters innovation and professional growth.
Learn More
Resource Center
Read our latest news, get access to our expert white papers and webinars, and browse success stories about companies like yours.
See Our Respources