Mobile Application Testing Services
Release faster, deploy confidently, and deliver a quality mobile app to satisfy your customers.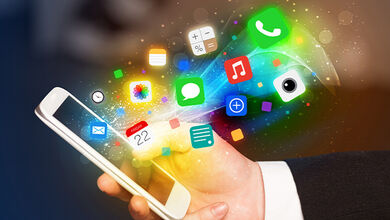 Automating the testing of your mobile applications helps you to achieve more reliable results in less time to accommodate fast mobile development cycles. We can help to increase your throughput and testing capabilities by providing mobile application testing services for your team.
Users expect your mobile application or mobile site to function as promised no matter what type of operating system or browser they may have. With the tight release schedule putting pressure on your team, what is the most efficient and reliable way to optimize the functionality of your mobile application across all of those platforms? We can work with you to create the right testing framework for your team, and even test your app for you, allowing you to meet targeted release dates.
When millions of people are accessing your application at once, it needs to perform flawlessly. We will help you leverage some of the technology that's already out there, whether it is open source or commercial tools, to give you the ability to create automated test scripts to handle mobile-based applications, network conditions, and load generation. We'll even take care of the implementation for you, so your team can focus on the development process.