Application Security Testing
We can help prevent attacks by testing your web application for security vulnerabilities.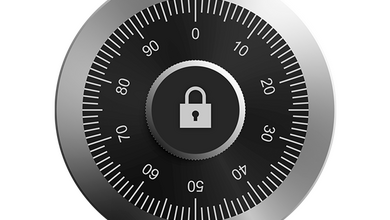 Why You Need It
The widespread use of cloud applications and Software-as-a-Service (SaaS) has increased the need for a solid application security strategy. The tremendous opportunities for business communication and commerce are counter-balanced by the possibility for exposed security holes in vital applications and systems. A company must take preventative measures to avoid losing the trust of customers and stakeholders if their data privacy is breached.
What's Involved?
Phase One — Analyze and Assess
Employing best-of-breed tools, our security Engineers analyze your application and architecture to find the security holes that can leave your application open to attack.
Phase Two — Remediation Strategies
Once we have pinpointed these potential exploitation points, we provide recommendations for the most effective way to maintain a safe application environment and correct security flaws in current and future development.
How Will It Help My Business?
We offer a range of solutions allowing you to modernize your applications with confidence and gain the trust of your customers, employees, and stakeholders. We provide complete outsourcing of your projects, training, and mentoring for your team, or all-inclusive, short-term, fixed-price solutions.

We will implement automated security audits on your web application infrastructure on an application-by-application basis. Along with a detailed description of application vulnerabilities, we also provide remediation strategies to harden and protect your application. Using the leading application security tools, our Engineers can provide security consulting to protect your applications; including regular audits, technical architecture design services, and other integration/implementation services.