Postman & API Testing Webinar
Recorded Video & Viewable Slide Deck
Available Now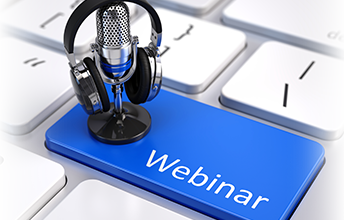 Did you miss our webinar? We have you covered! You can watch the recording and/or view the slide deck here.
RTTS Webinar: Postman & API Testing​
In this webinar about Postman, we reviewed the importance of API testing and the need for this as organizations continue to move towards an API centered architecture and demonstrate how Postman can be used to perform this testing efficiently.
Webinar Details​

Live Date: Wednesday July 20th, 2022 @ 12:30 pm EST
Hosted by Chad Hickman,
RTTS Senior Solutions Architect & API Testing Expert
Session Overview​
During this webinar, we covered the following topics while demonstrating API testing with Postman:
What are API's and how they are being used today
Importance of API testing
How RTTS uses Postman to verify API's and the features Postman provides
Demo of Postman using public API's