Webinar Replay
Implementing Azure DevOps
With Your Testing Project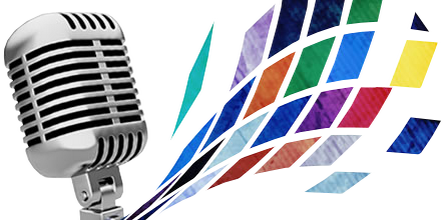 Implementing Azure DevOps With Your Testing Project
From: Tuesday, June 16th, 2020 @11am ET
Are you challenged with different teams working on different platforms making it difficult to get insight into another team's work?
Is your team seeking ways to automate the code deployments so you can spend more time developing new features and writing more tests, and spend less time deploying and running manual tests?
See a replay of Microsoft Gold DevOps Partner RTTS' latest webinar that takes you through solving these challenges with Azure DevOps.
Session Overview
During the webinar, we will walk you through the following process of utilizing Azure DevOps:
The challenges that inspired the Azure DevOps solution that you may experience as well
The strategy for implementing Azure Devops
Solutions in our every day processes to increase our times efficiency and save time
A demo of an Azure DevOps environment for testing teams