Success
Thanks for contacting us.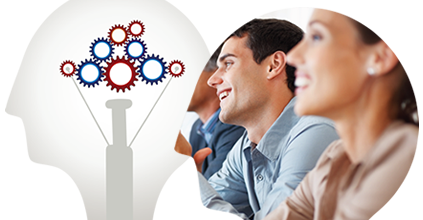 Your Request Has Been Received
We appreciate your interest in RTTS. You will be getting a confirmation email, and one of our account managers will be in touch with you shortly.

See Stories About Companies Like Yours
Visit our Case Study library and read stories of companies who took their software testing process to the next level with help from our expert test engineers!