Jeff Bocarsly
Vice President, Chief Architect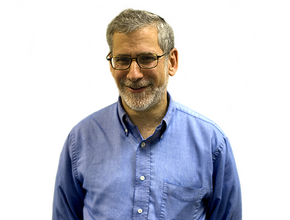 Jeff has successfully implemented automated software testing projects at many Fortune 500 firms. His experience includes projects in various sectors including financial services, ISVs, media, pharmaceutical, and insurance / reinsurance. He specializes in implementing custom test automation and methodology solutions.
He is co-author of ​"Software Test Engineering with IBM Rational Functional Tester: The Definitive Resource," which was published in Fall 2009 by IBM Press.
Jeff's prior experience comes from the academic field, where he taught Chemistry at the University of Connecticut.
Jeff holds a BS from UCLA, a Masters degree and Ph.D. in Chemistry from Columbia University.